Forthcoming, and in progress: Poems Far and Wide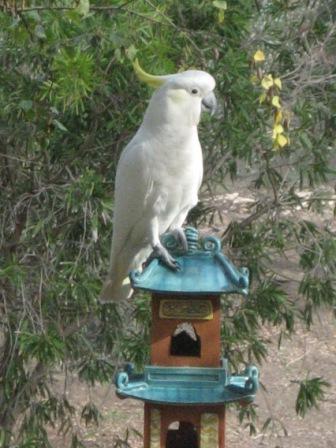 As perJuly 2017: I am presently working on a substantial new collection of poems, with the provisional title of... Poems Far and Wide.
Many poems that will be included have been previously published or anthologised. And quite a few have won – or have been shortlisted – in local and international poetry competitions.
I am very excited by this new collection, as it may be my best so far.
Without being too cocky (sorry!), I hope readers enjoy it... just as much as I enjoyed the process of putting it all together.
Some poems date back to 2004, while others are very recent indeed, with a few still receiving a final cut and polish! The tone is contemporary and bold; while my sensibility tends to favor an eclectic inclusiveness. There are some longer dramatic and narrative poems,
others more lyrical in essence, and even a few haiku.
While some poems have traditional roots, others are at the cutting edge of language experimentation.
There are poems very close to home, some are observations of the natural world, while others take readers to far-flung destinations around the globe. There are poems of wit and humor, and others deadly serious. There are trance-like or dream-like poems, too – contrasting with others of hard-nosed factual observation.
Many of the poems I hope to include have won major prizes.
Of course, it is always up to readers to decide, but I hope these poems bring pleasure and have true appeal.
(Pic JJ. Cartoon by SS.)
Watch this space for further news, dates and details!