For many years, I have collaborated with musicians, dancers and other writers, participating - as both writer and performer - in various works for stage, gallery installations, improvisations and pieces for radio, often (though not always) in an experimental setting. Recently, I have become interested in more conventional theatre, and am currently working on a number of one-act plays. One is nearly finished, and others in (very) rough draft. Oh well, you can't hurry a curry, as the old saying goes.
Very close to completion: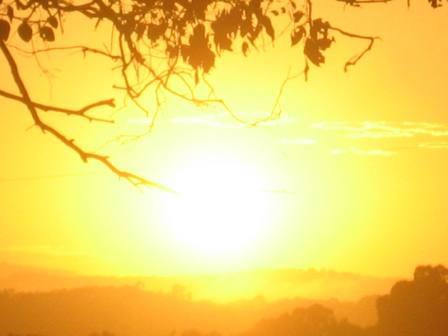 Heaven HQ
Heaven HQ is a sort of absurdist celestial comedy. An earlier first draft of this play was Commended in the FAW Di Cranston Award, given annually for a new stage or radio play, television script or screenplay, as part of the Fellowship of Australian Writers 2014 FAW National Literary Awards. See: http://writers.asn.au/wp-content/uploads/2015/04/2014-FAW-National-Literary-Awards-Results.pdf
This is my first full-length stage play, and close to completion ... now adding the finishing touches. (Pic opposite by JJ.)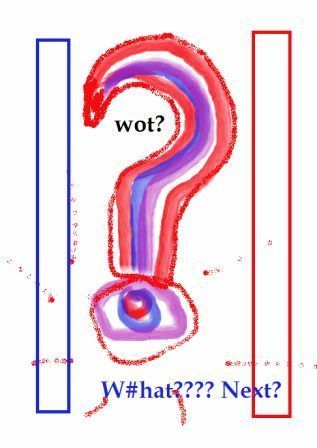 Untitled Parody
To write the actual title of this play would be to give the game away immediately. It is a very funny homage to - and affectionate parody of - one of the world's best-loved plays.(No, it isn't Waiting for Godot, or Under Milk Wood, which have already been 'done'.) So far, I have lots of notes, and sketched in the main parts, with some lively scene writing. But it still needs much work, with no clear date when it might be completed.
Note: July, 2017. I have also revised several other ideas I thought might make good plays, which I will now re-write as short stories (my current obsession).