Forthcoming and in progress:
John Jenkins: Collected Essays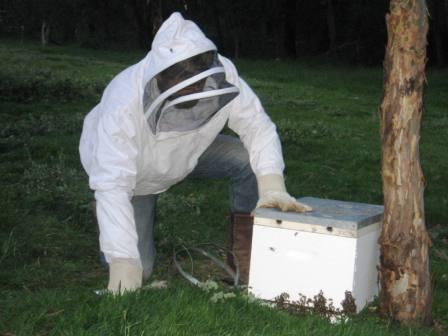 Buzz Buzz! Yes, yet another book-length project! My title, a provisional one so far of course, is Just Looking: Collected Essays. Or how about: From Arts to Bees to Zucchini Soup: Collected Essays.
As a working journalist, and peering back through the mists of time, I have written/re-written/worked on/edited/researched, many more pieces than I can (or care to) remember.
As a citizen of the literary world, however, I have also written scores of reviews, launch speeches, public talks, audio-visual presentations, and – yes – numerous published essays.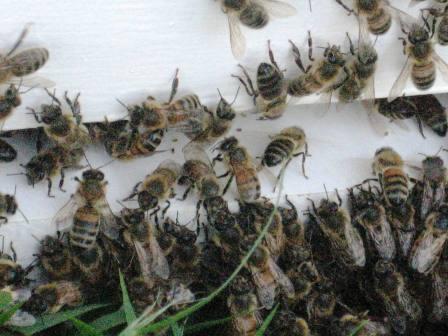 My topics have been far-ranging, from backyard ecology to critical appreciations of fellow writers… pieces on film directors, visual artists and composers. Then there's a history of Queen Victoria Market, and quite a bit of travel writing. Oh, did I also mention certain scientific subjects, plus a social history of the Australian suburbs?
For a quick sampler of just a very few published pieces, which I may ultimately include in my collection, see the Latest Posts & Publications link in this website.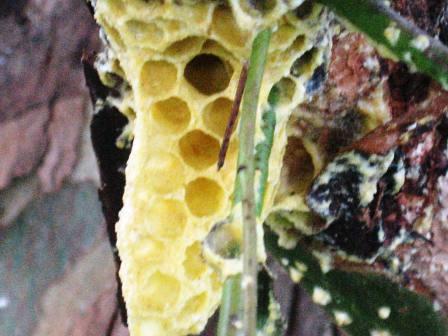 So far, I have at least the core of a book: something sweet, a metaphorical swarm of contenders. My challenge and pleasure now will be to draw together my interests into a lively and informative collection.
Yes, watch this space for more details.
(Pics: Beeman, Swarm, Remnant Honeycomb on Tree, by JJ.)