Forthcoming and in progress:
John Jenkins: Collected Essays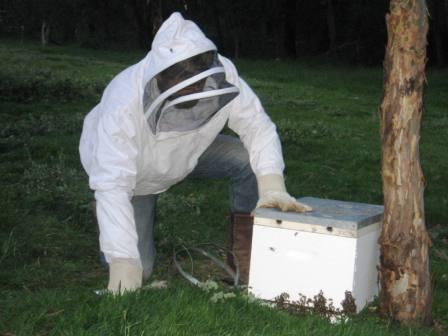 October 2018: Buzz Buzz! Yes, yet another book-length project, currently in progress, and with the luxury of not having a deadline! So far, I have several provisional titles, non of which necessarily involve bees.
As a journalist, and peering back through the swarm of it all, I have written/re-written/worked on/edited/researched a great many and varied pieces.
As a citizen of the literary world, however, I have also busied myself with reviews, launch speeches, public talks, audio-visual presentations, and – yes – several published essays.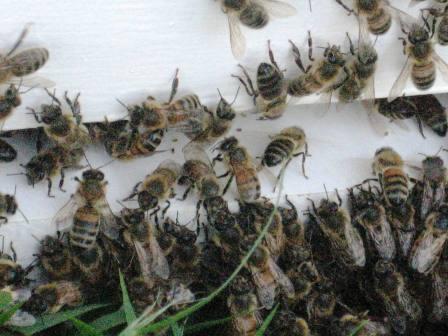 My topics have been far-ranging, from backyard ecology to critical appreciations of fellow writers… pieces on film directors, visual artists and composers. Then there's a history of Queen Victoria Market, and quite a bit of travel writing. Oh, did I also mention certain scientific subjects, plus a social history of the Australian suburbs?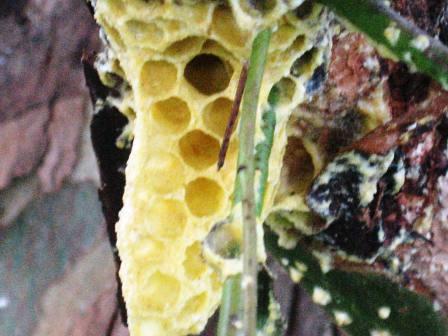 At the moment, and for the next year or so, short stories will remain my top priority. That said, I already have at least the core of an essay collection: a rich honeycomb of contenders. My challenge and pleasure now will be to draw together my interests into a lively and informative collection... eventually.
Yes, watch this space for more details.
Pics: Beeman, Swarm, Remnant Honeycomb on Tree, by JJ.