JOHN JENKINS
Welcome to my new website.
Here, the emphasis is on my newest writing projects, works in progress and recent publication. (Most recent update: JUNE 2017.)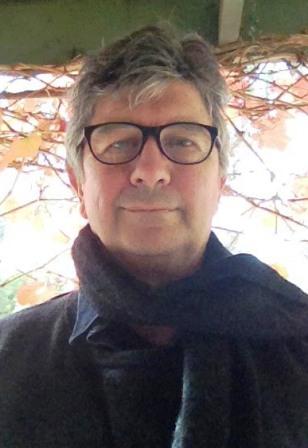 John Jenkins is a widely published Australian writer of poetry,
short fiction, essays and non-fiction.
A former journalist and sessional academic now living on the rural fringe of Melbourne, Australia.
John has taught masterclasses at home and overseas, and won some prestigious literary prizes and awards.
He is presently working on a number of exciting new projects, featured on this site.
John has a long history of publication, and is the author of numerous books.
Please explore the menu options and various categories. I hope you find them interesting.
Watch out too (scroll down below main pic on home page) for free pdf downloads of books no longer in print, or links to same. Cheers, John
CONTACT: Email: john followed immediately without any spaces by dot(.) then by jenkx1 then @gmail.com
C/- Post Office, Kangaroo Ground, 3097, Victoria, Australia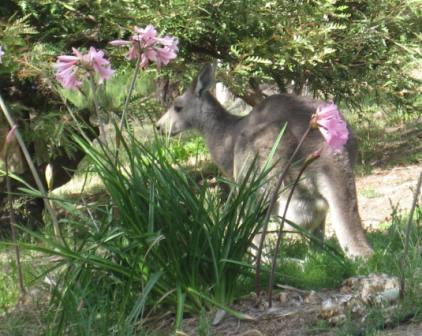 Notes: For those who have asked... my home page pic (taken by S.S.) was from a balcony overlooking terraced high country of Sapa, Vietnam, about 350 km north of Hanoi, not far from the Chinese border.
Kanga pic, opposite: JJ
Previously, on my old site, much archival material was displayed, which may be still available upon request.