Forthcoming and in progress:
John Jenkins: Collected Essays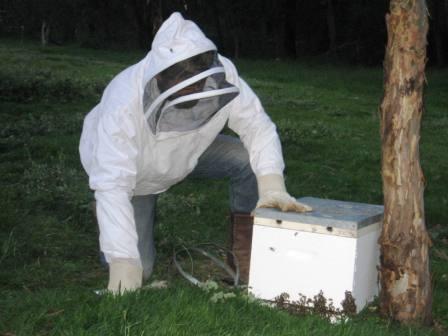 Feb 2022: Buzz Buzz! Yes, yet another book-length project, currently in progress, and with the luxury of not having a deadline! So far, I have several provisional titles, including Just Looking: Collected Essays.
As a journalist, and peering back through the swarm of it all, I have written/re-written/worked on/edited/researched a great many and varied pieces.
As a citizen of the literary world, however, I have also busied myself with reviews, launch speeches, public talks, audio-visual presentations, and – yes – many published essays.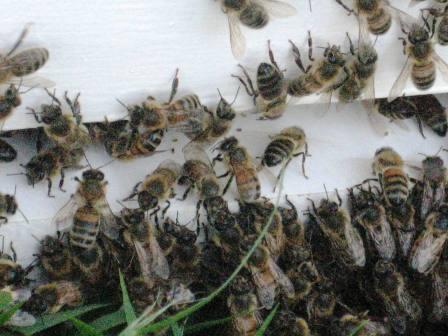 My topics have been far-ranging, from backyard ecology to critical appreciations of fellow writers… pieces on film directors, visual artists and composers. Then there's a history of Queen Victoria Market, and quite a bit of travel writing. Oh, did I also mention certain scientific subjects, plus a social history of the Australian suburbs?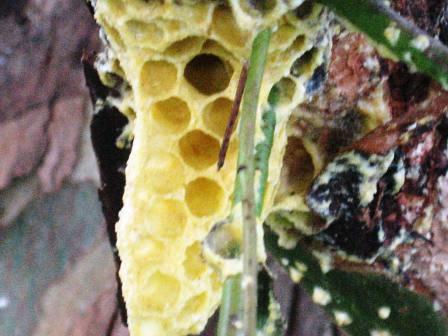 At the moment, and for the next year or so, short stories will remain my top priority. That said, I already have at least the core of an essay collection: a rich honeycomb of contenders. My challenge and pleasure now will be to draw together my interests into a lively and informative collection... eventually!
Meanwhile, to gain a quick idea of my essay style, I wrote one for Southerly Journal in 2014, on Australian painter Jeffrey Smart, which has very recently been picked up by online re-publishing website Issuu, available FREE here, complete with pics: https://issuu.com/southerlyjournal/docs/john_jenkins__j._smart
Also, here is a free Tedx talk I gave at Melb. Uni in 2013, titled Marvellous Melbourne. Although it is now a little out of date, and needs to be revised should I ever re-write it as an essay, it gives some idea of my approach: https://www.youtube.com/watch?v=A_CMYus5-RI
And an extract from an essay I wrote in 2006 titled Found About: art in public places, published by the Shire of Nillumbik in a book titled Writing Art, has been partly re-published as a pdf file on the shire's website, under the new title of Highlights from the Nillumbik Public Art Collection, scroll down this page to find it: https://www.nillumbik.vic.gov.au/Living-in/Arts-and-Cultural-Development/Art-collections/Public-Art?BestBetMatch=highlights%20from%20the%20nillumbik%20public%20art%20collection|d13b95b2-5146-4b00-9e3e-a80c73739a64|4f05f368-ecaa-4a93-b749-7ad6c4867c1f|en-AU
Also, for the cost of a very insightful journal, interested people can read an essay of mine, titled Poetry as Cinema, published in Southerly (Edition 71.3, A Nest of Bunyips, 2011). See: https://southerlyjournal.wordpress.com/back-issues/ Also https://southerlyjournal.wordpress.com/2012/05/08/a-nest-of-bunyips/ And, more specifically: https://search.informit.com.au/documentSummary;dn=265528082634360;res=IELLCC
Yes, watch this space for more details.
Pics: Beeman, Swarm, Remnant Honeycomb on Tree, by JJ.